The Swan Event Hire team has put together some party tips to relieve the stress of organising a party.We are the party experts and with these tried and tested tips you'll be relaxing and enjoying the end of year party with the rest of the guests.
START PLANNING EARLY
If you haven't already secured a venue, why not think about a Marquee in your back yard or in your office carpark. Swan Event Hire also has some beautiful location suggestions along the river, Matilda Bay, Nedlands Yacht Club or in the Swan Valley.
BUDGET
What is your budget? This is the easiest way for us to direct you to the hire gear you can afford. You'd be surprised what you can get for your money.
SET THE DATE
Diaries are booking up fast. Set the date and send out a simple save the date email. You don't need this to be fancy. You can follow up the save the date once you've decided on your location and theme. For drinks and catering purposes you need RSVP's ASAP.
VENUE
You know your workplace culture so you can quickly come up with what would suit your workplace. Formal Lunch or Casual cocktail nibbles and drinks.Swan Event Hire has party Event Packages to suit any budget or theme.
THEME
Why not get people really excited about your Christmas party with a great theme. Perth summer has finally arrived so why not set a summer party theme to get everyone in the mood. Swan Event Hire Pallet Bars, Pallet tables make for a rustic casual party or for something fancier our beautiful White bars, Cocktail tables a make for a lovely summer party. Don't forget the umbrellas if your party is during the day.Once you've decided on a theme you can centre your entire function around it, including decorations, music, costumes and the menu.
MENU
Now down to the most important part. Swan Event doesn't only provide Marquees, Tables, Chairs and all your Party Hire, we can also recommend caterers we've worked closely with for many years.Stand up, Sit Down, Long Table dining, or Buffet. Depending on your budget we can suggest and recommend what you need and who you need to cater.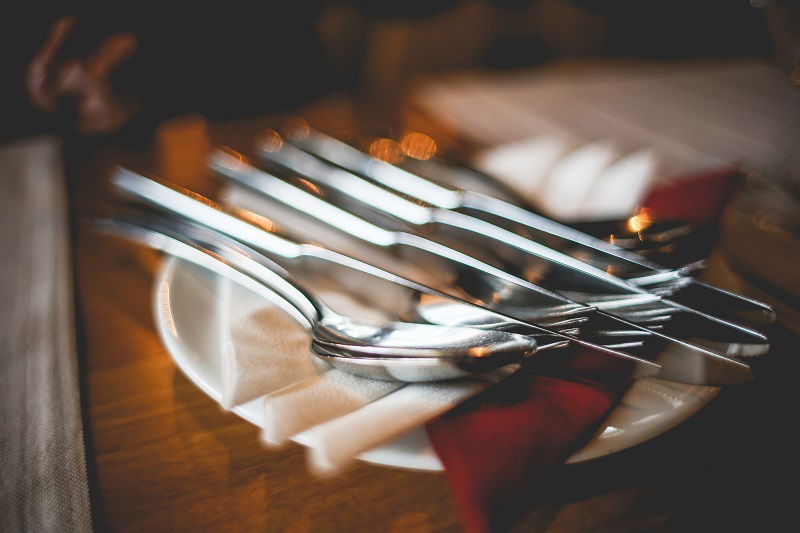 DRINKS
Christmas Party Drinks, we have all the hire gear to house the drinks. A good tip to lower your cost is to host your party in a private location then you can provide your own drinks. Garden Party, even your office carpark. Providing your own drinks brings down the cost immensely.
ENTERTAINMENT
Dance Floors inside or outside, DJ booth and Disco ball. Ask everyone to provide 10 songs each and you've got your play list. Hire one of our dance floors and you've got your entertainment for the night.
Lastly enjoy, be merry and have fun!
Cheers The Swan Event Hire Team