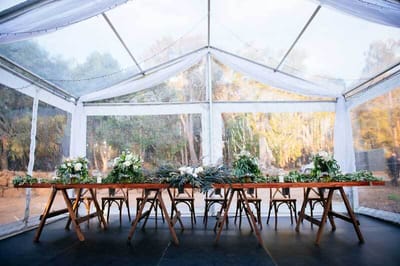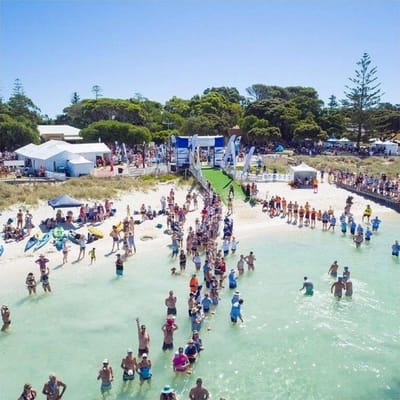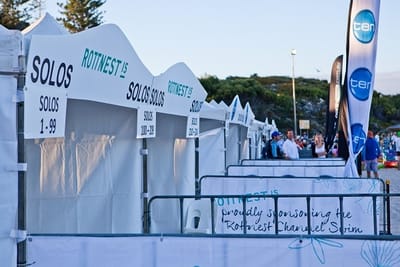 Swan Event Hire specialises in Marquees to suit any occasion, everything from large marquee weddings along the Perth foreshore to intimate celebrations hosted in a private residential garden. Plus there's an extensive variety of Marquee styles to match your look. To help you get the right fit, our highly experienced team can advise you on the perfect marquee style and size for your event.

We have Marquee shelters and event hire equipment for all event types.
Weddings/Exhibitions/Field Days/Festivals/Corporate Days/Sporting Events/Product Launches/Council or Shire Events/Conferences/Functions/Community Events.

Marquee Options:
White/Clear/Combination.
White/Clear/Arch or Combination Walls.
Pegged or Weighted. )Extra Cost for Weighted).

Optional Extras:
Silks/Dance Floor/Timber Flooring/Clear Roof Sections/A Range of Light Fixtures-Fairy or Festoon/Tables/Chairs/Cutlery Crockery/and More.

Get in Touch Today to Start Planning Your Event!